Posted by Dan Shelton, Last modified by Dan Shelton on Dec 17 2017 10:25 AM
If your ProZone applications do not launch correctly - resetting your Citrix Receiver can solve the issue.
To reset your Receiver...
1) On your task bar at the bottom of your screen, click the "Hidden Icons" arrow then RIGHT CLICK on the Citrix Receiver Icon and select "Advanced Preferences."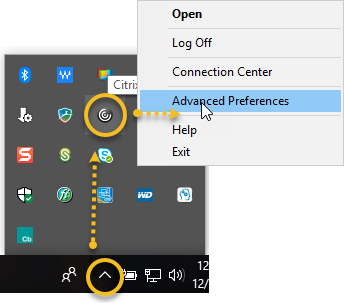 2) Click "Reset Receiver"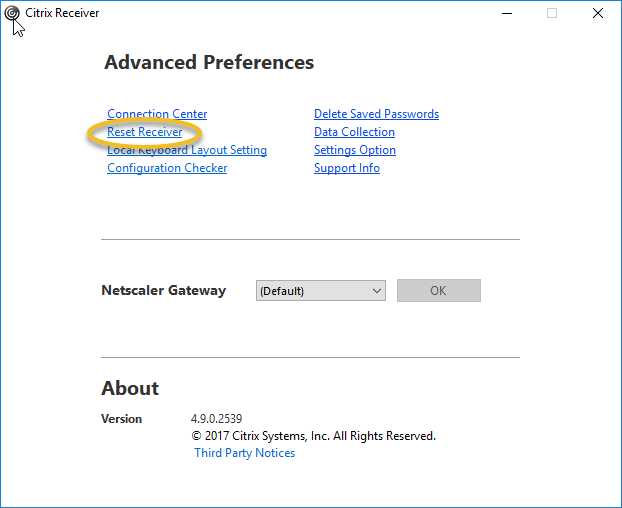 3) Click "Yes, reset Receiver"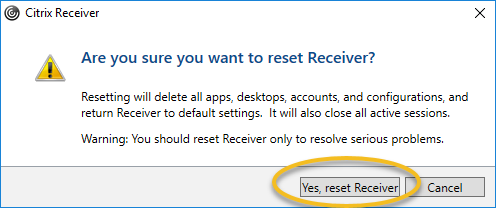 4) Once the reset completes - click "Ok"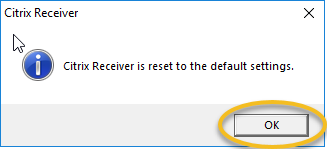 5) Add your account by entering your ProZone user name, click the "Do no show..." option and click "Add"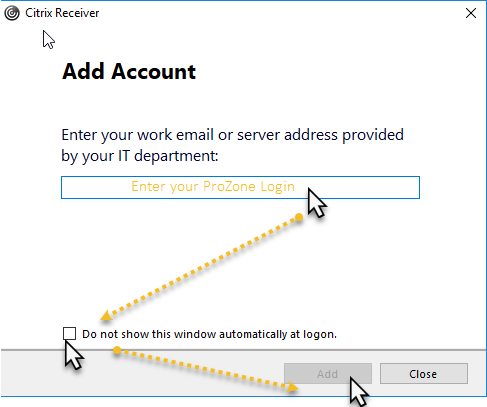 6) Enter your normal credentials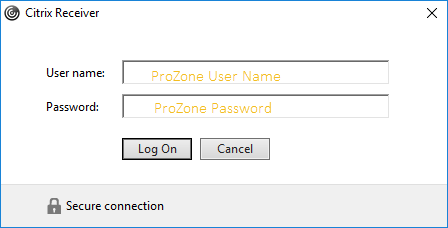 7) Log in as normal (you may need to re-add your favorite aps)
---